Join me into a journey to better understand our minds and personalities. Through these insights, I hope to promote better self-awareness, personal mastery, and more fulfilled lives for the readers. It is a lofty goal indeed. But this is the path through the mountains I am meant to create.
To start, click on the latest posts below or visit the Articles page for the list of all posts available.
The site was founded during the Covid pandemic lock-down period in 2020, by an international group of authors who are passionate about personal development and mental health.
Not to miss: Enneagram: Exercise for Type Development & Introspection (Online)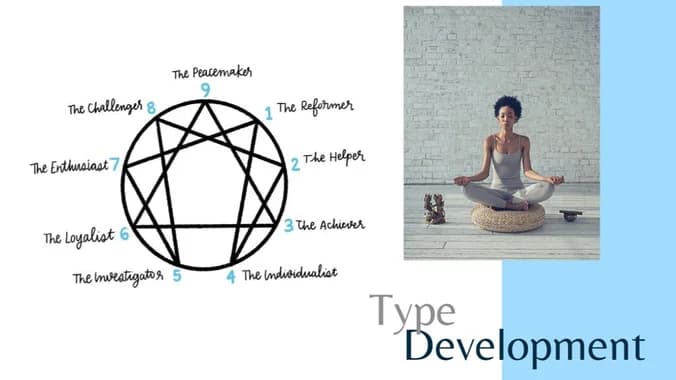 This is a follow-up from the previous meet-up on Enneagram Fundamentals. New people can join as well, as long as you know your Enneagram type. As we move beyond the basic, it's time to get down to the work of type development. It involves committing to a daily habit of slowing down, reflecting and jotting down your thoughts, noticing your mental habits and biases & reshaping… Click here to learn more.
Latest Articles
MBTI Fundamentals